Retirees Corner
At this time, our retirees will not be required to register through our website. The restricted area of the site, "Member Resources", is only accessible to members who maintain active employment status with MSP. If you are a current member, you will continue to receive your annual renewal through the mail with instructions for return. If you have never submitted an application to join the COA as a retiree, please refer to the initial application information provided.
Also, please consider subscribing to the Update to stay current with any retiree scheduled events or relevant information.
A link to ORS is also available from our home page for quick access to retirement services.
If any proposed legislation could adversely impact our retirees, we will communicate that information from the "Action Center" also from our home page. We will include an appropriate avenue for your voice to be heard.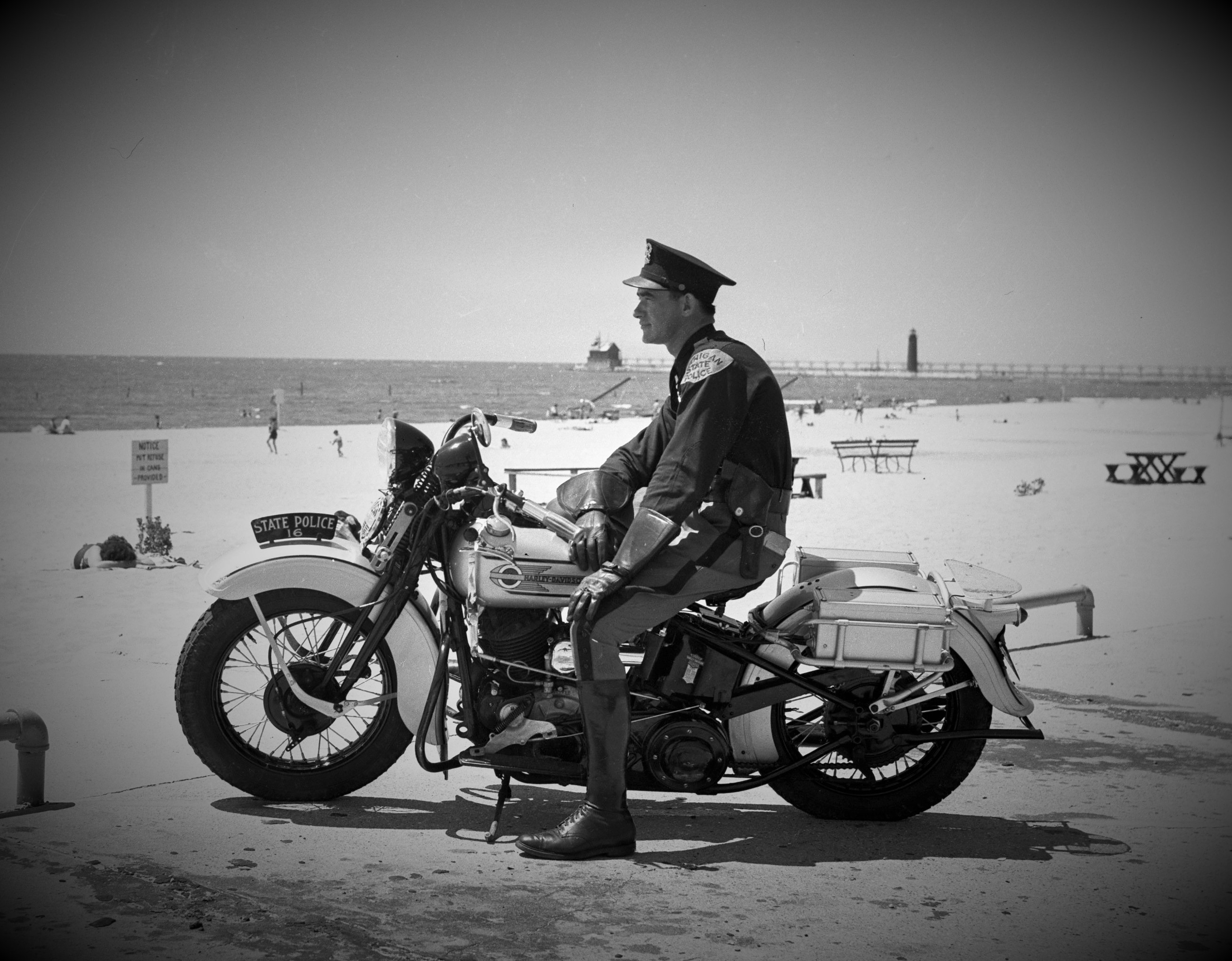 Page Last Updated: Jan 31, 2019 (17:10:00)