Retirees Corner
At this time, our retirees will not be required to register through our website. The restricted area of the site, "Member Resources", is only accessible to members who maintain active employment status with MSP. If you are a current member, you will continue to receive your annual renewal through the mail with instructions for return.
Also, please consider subscribing to the Update to stay current with any retiree scheduled events or relevant information.
A link to ORS is also available from our home page for quick access to retirement services.
If any proposed legislation could adversely impact our retirees, we will communicate that information from the "Action Center" also from our home page. We will include an appropriate avenue for your voice to be heard.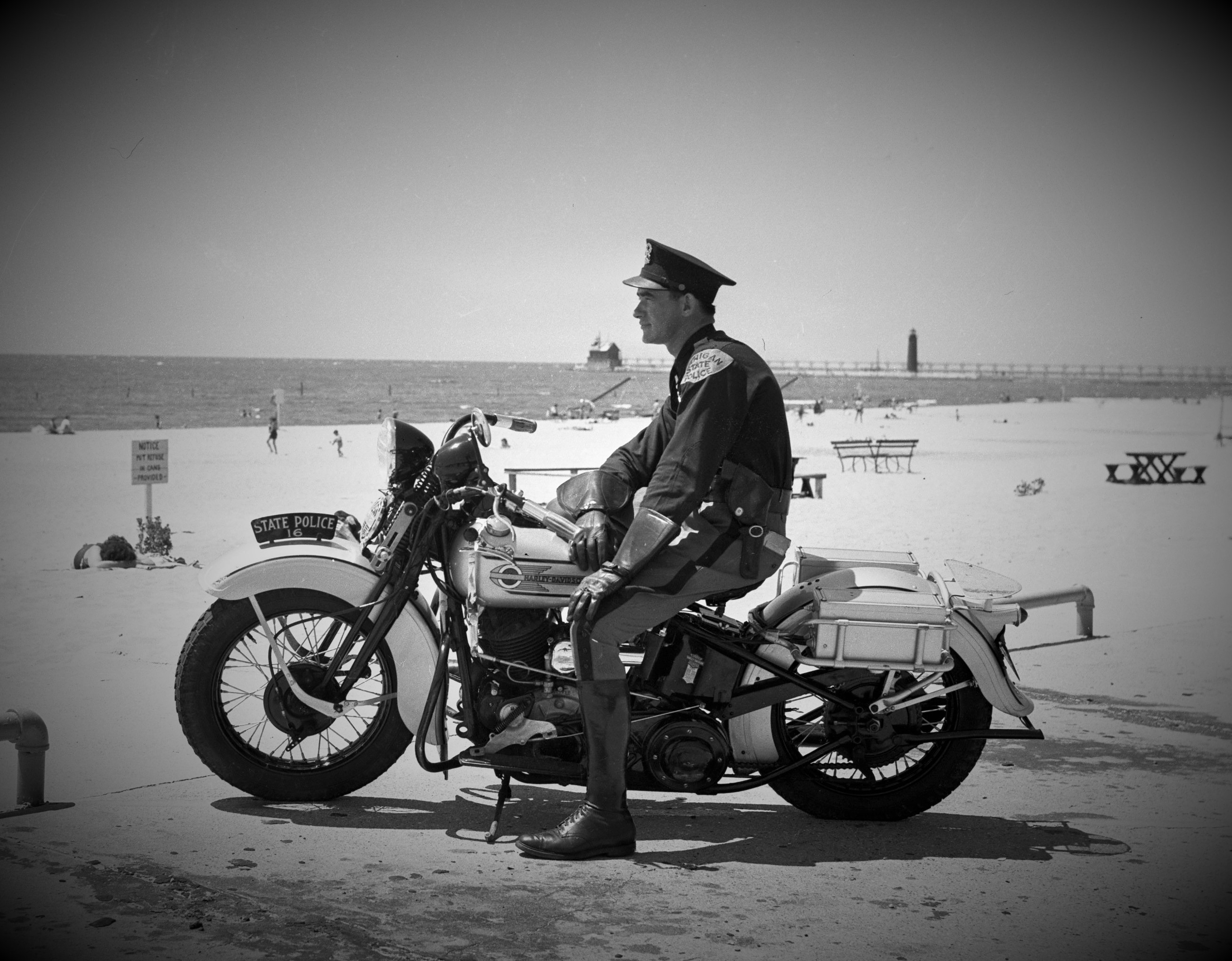 New Combined Retirees Group
Throughout the past year, we've been discussing the possibility of combining all of our retirees into one organization to include both MSPTA and COA members. We are definitely stronger working together, collectively speaking with one unified voice. Particularly concerning ANY issues that impact ANY of our members in retirement.

Assistance for Troopers Family Requested
To: MSP Retirees From: John T. Boggs, MSPTA Retiree Committee Date: December 6, 2019 Recently a young Trooper decided to end his own life. An Army veteran who served in Afghanistan and was secretly suffering from PTSD left a widow and 3 young children. None of us know why this tragic event happened, but most of us have seen senseless deaths is our careers.

New Medicare Advantage Plan
MESSAGE CONCERNING THE NEW MEDICARE ADVANTAGE (MA) PLAN Roger; There's been quite a bit of confusion concerning the new Medicare Advantage program. Numerous calls to me caused me to have discussion with Jan Winters, State Personnel director. The confusion stemmed from the use of the term "enlisted".

Info: Tax on Retirement Income
From Ken Knowlton, MSPTA Retiree committee; For first responders who worked where social security was not paid on earnings and who were born in 1946 or after.    I have included copies of HB 4396 and enrolled HB 4396 which discusses your ability to reduce your tax exposure if you meet the criteria.

ORS Concerns
Please take a few minutes to read through the attached solicitation. Our retiree representative will be working with Mr. Knowlton to help gather information. Please note the purpose of this message is to identify common concerns and hopefully work through solutions. Feedback provided to Mr.
Download:

ORS Issues.pdf
Scheduled Meetings
MONTHLY MEETINGS First District and Lansing Area - "Boys at the Back Table" - 2nd Thursday - 11:30 a.m. (Usually closer to 11am) Delhi Café, 4625 Willoughby Rd, Holt, just east of Cedar Street. Lansing Area Retirees - "The Brew Crew" - 1st Thursday - 9:00 a.m.

Annual Banquet
Retiree Banquet The MSP Retiree Banquet Committee has decided to cancel plans for the annual MSP Retirees Banquet this year, which had been scheduled for Friday, September 20, at our traditional location at the Crowne Plaza West in Lansing. There are no current plans to resume this same event in future years absent an unexpected surge in demand.

FOR SALE by Retirees
The "For Sale by Retirees" page is not a password protected area of the website. It is provided as a service for our retirees. If any content is not intended for the general public, it should be considered for revision or removal. Please Note: Any questions, comments, submissions, cancellations, etc.
Download:

FOR SALE.pdf
Page Last Updated: Jan 11, 2020 (12:53:39)